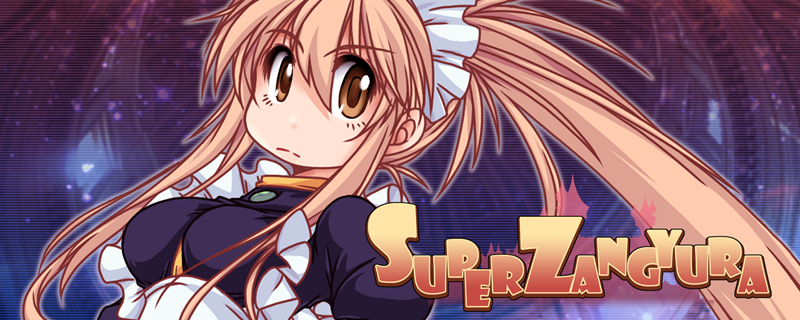 日本語
| English
AN INCREDIBLE EVIL THREATEN THE WORLD ONCE AGAIN !
▼
Game Information
Title
Platform
Genre
Players
Price

Release
Rating


Super Zangyura
Nintendo Switch™ / PlayStation®4
Platformer
Single
Standard version : 19.99USD
Game + Digital Soundtrack : 29.99USD (PlayStation®4 version only)
3 March 2022
ESRB 10+ / Fantasy Violence, Language, Mild Blood, Suggestive Themes
PEGI 7 /Mild Violence

Originally released in 2004, Zangyura's unique blend of puzzles and action has returned as a modernized remaster, Super Zangyura.
The music and visuals have been overhauled, but the simple yet satisfying old-school platformer action has been kept intact!
Story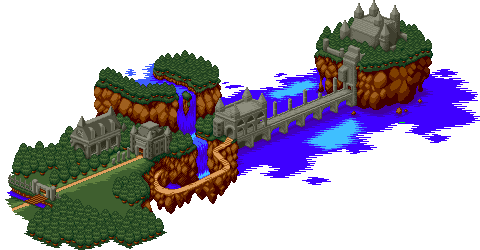 Somewhere in the mountains of eastern Europe, a vampire called the Immortal Lord slept.
He resurrected every century, and unearthly creatures roamed the ruins of his castle when the fated hour neared as if to welcome him, or so the rumors went.
The fearful baron of the land saw that dark omen and called a family of demon hunters to slay the Immortal Lord again.
However, the one who appeared in response was a girl, clad in a maid's dress and armed with a morning star.
Screenshots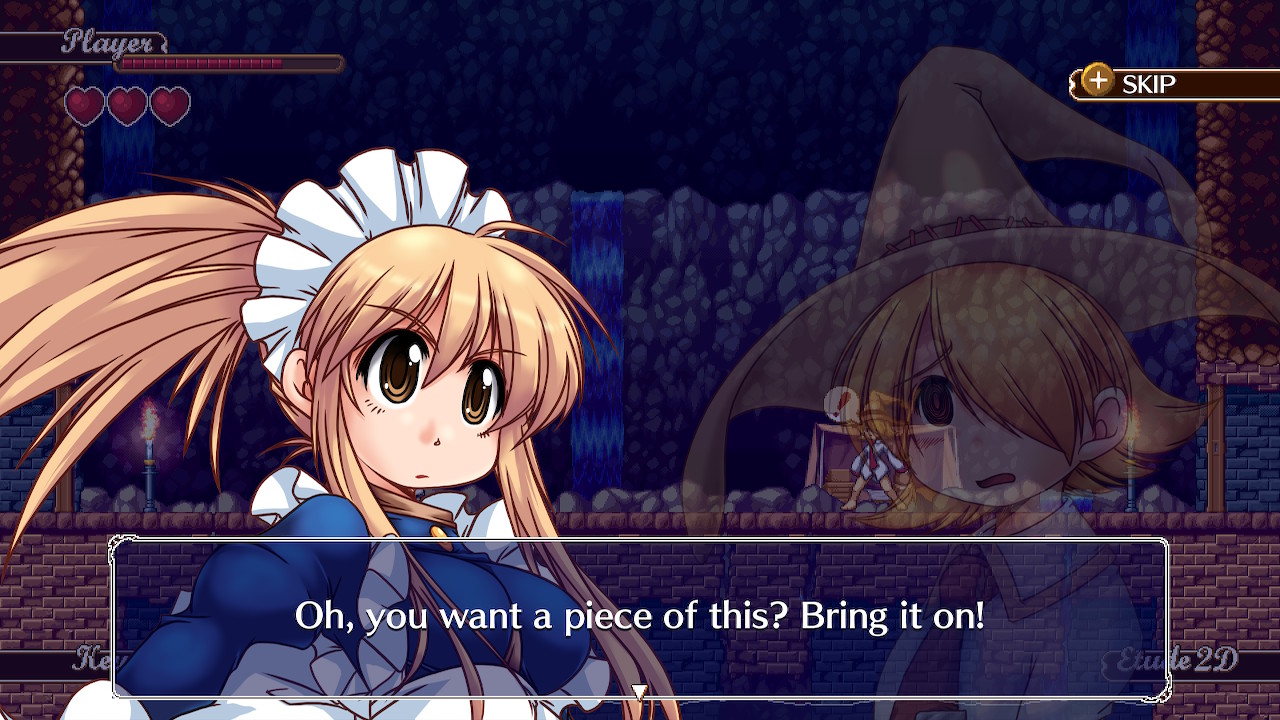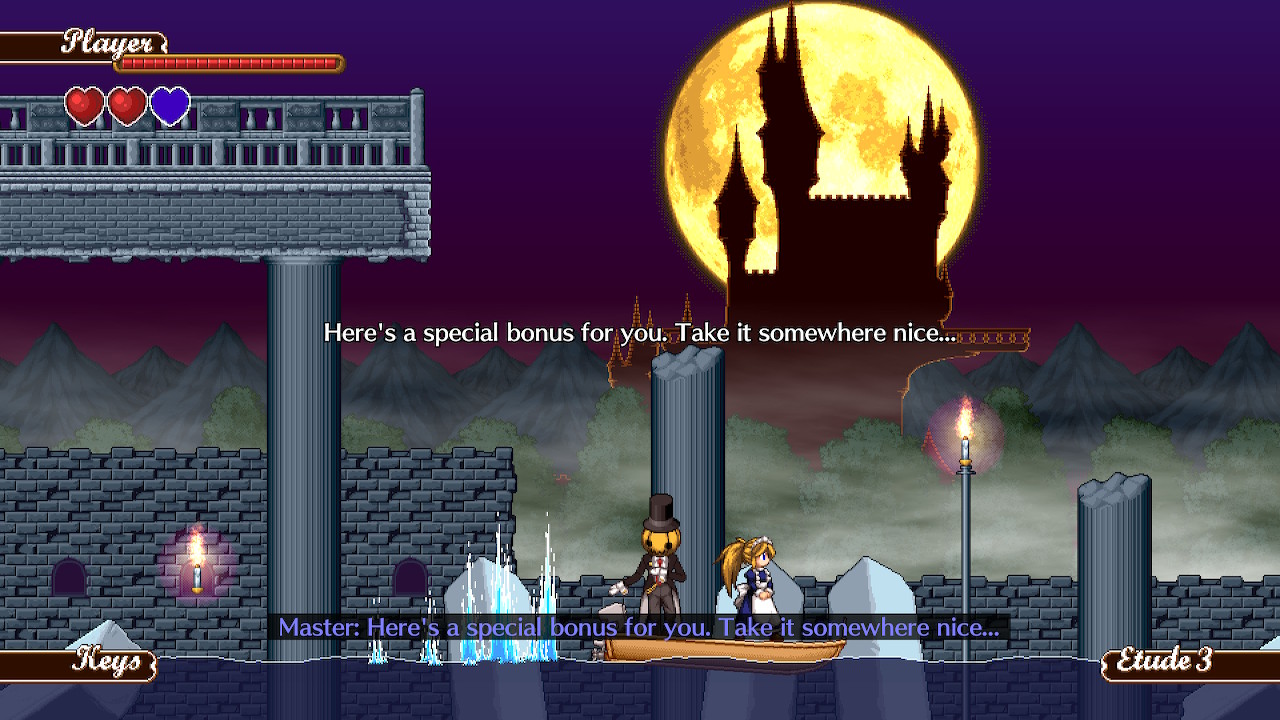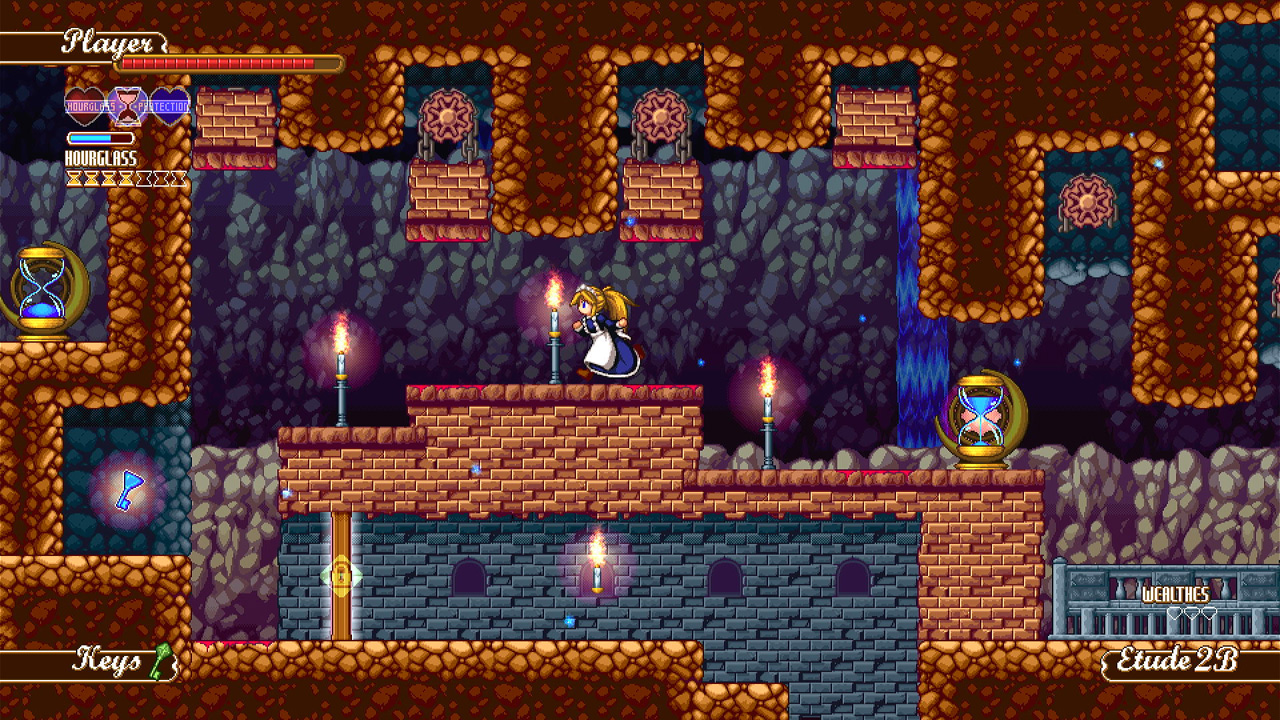 Soundtracks

▼Trial listening

(C)2004 PlatineDispositif (C)2018 Mediascape Co., Ltd. / PlatineDispositif

Nintendo Switch™ is a trademark of Nintendo.
PlayStation®4 is registered trademaks of Sony Interactive Entertainment Inc.